Get your Hemp products in 3 easy steps
Discreet, secure and easy ordering at your fingertips! We ship to all 50 states in the U.S.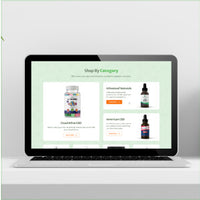 Select Your Favorites
Explore our CBD collection and add your preferred products to your cart.  
Discreet Delivery
We'll process your order and send it within 2 business days discreetly to all 50 states.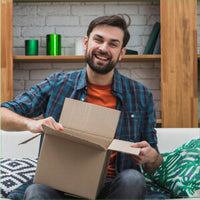 Unbox And Enjoy 
Open your package and relieve yourself with the finest CBD experience! Satisfaction guaranteed.
Shop By Brand
CBD and other cannabinoids in every style, taste, and formulation, conveniently available in one place. All made in-house.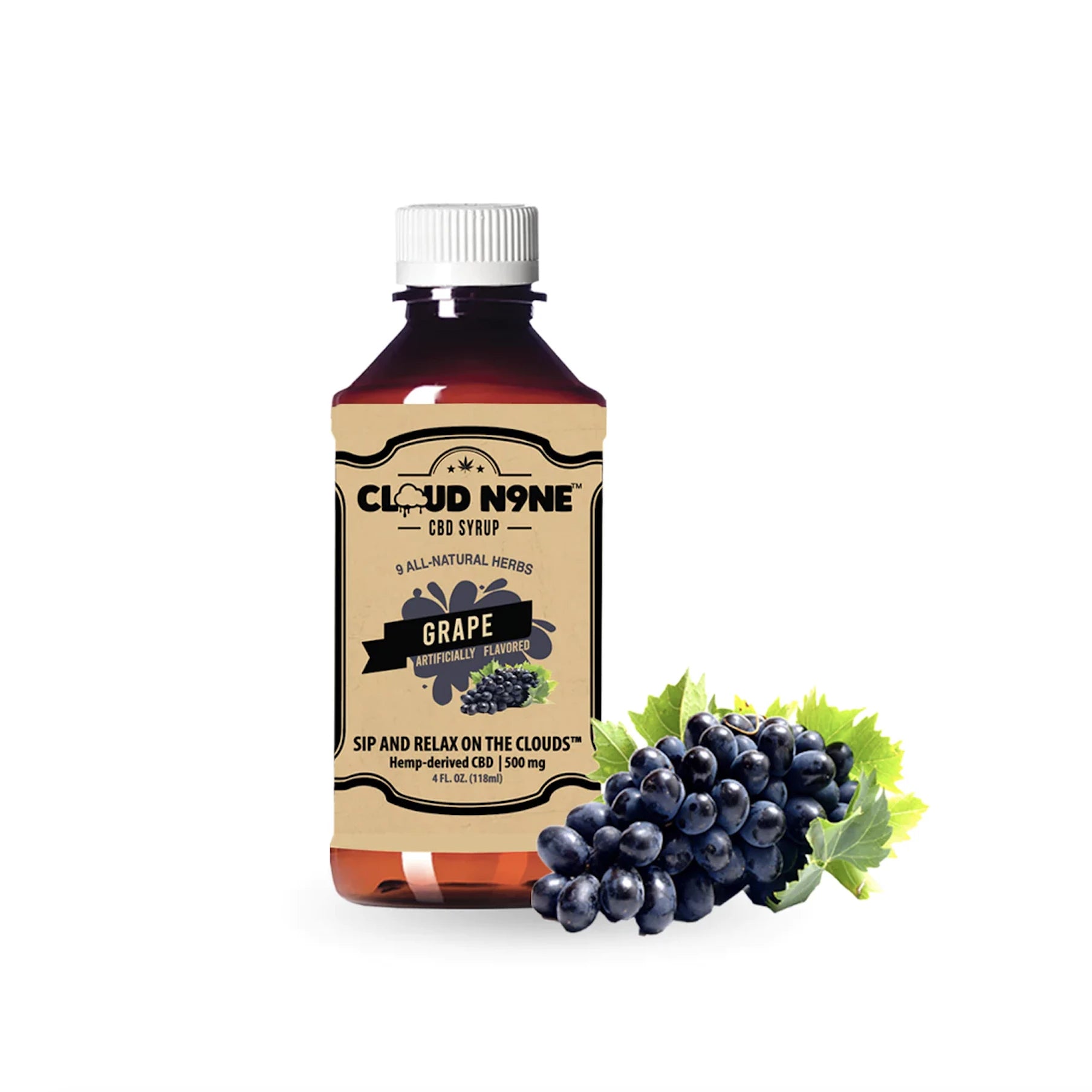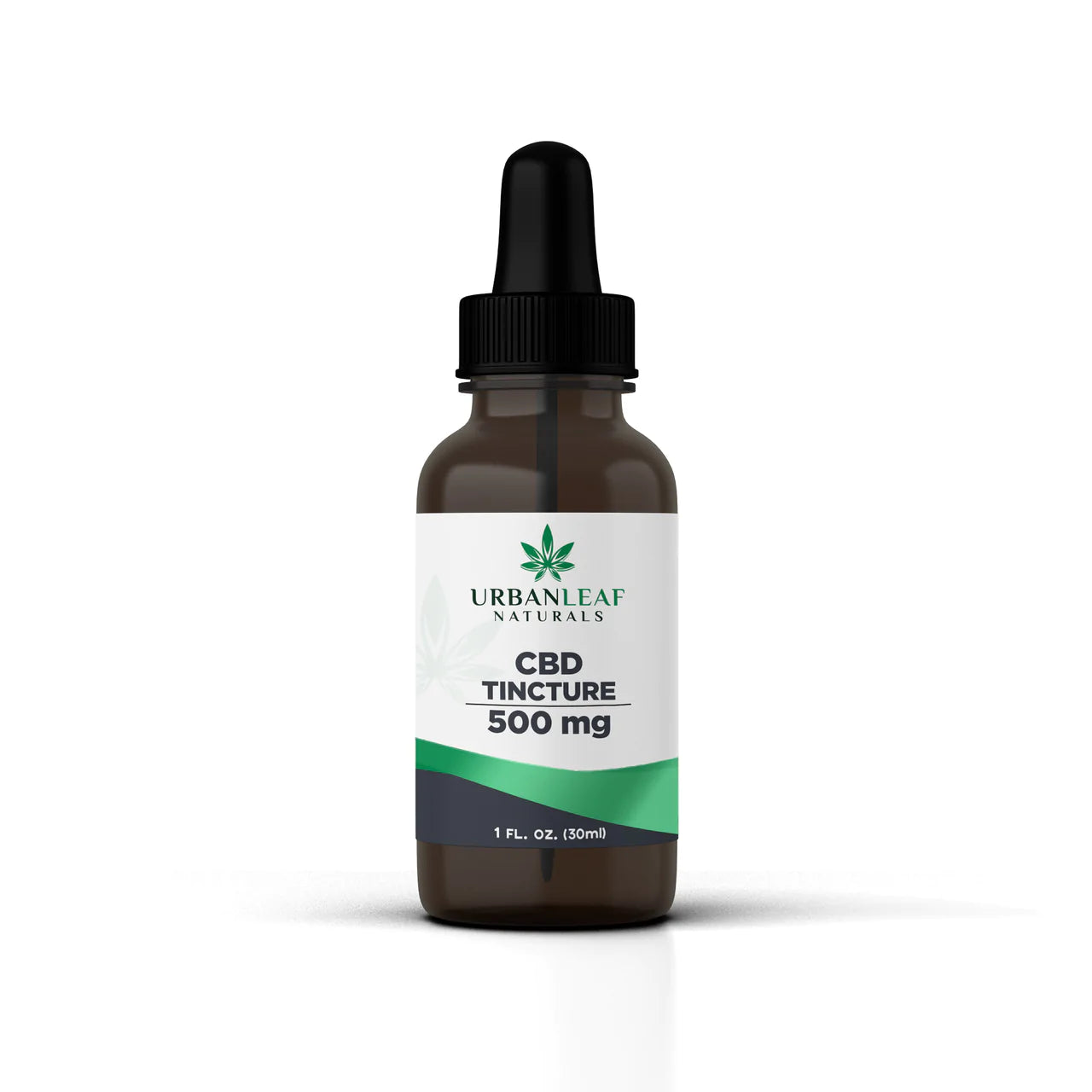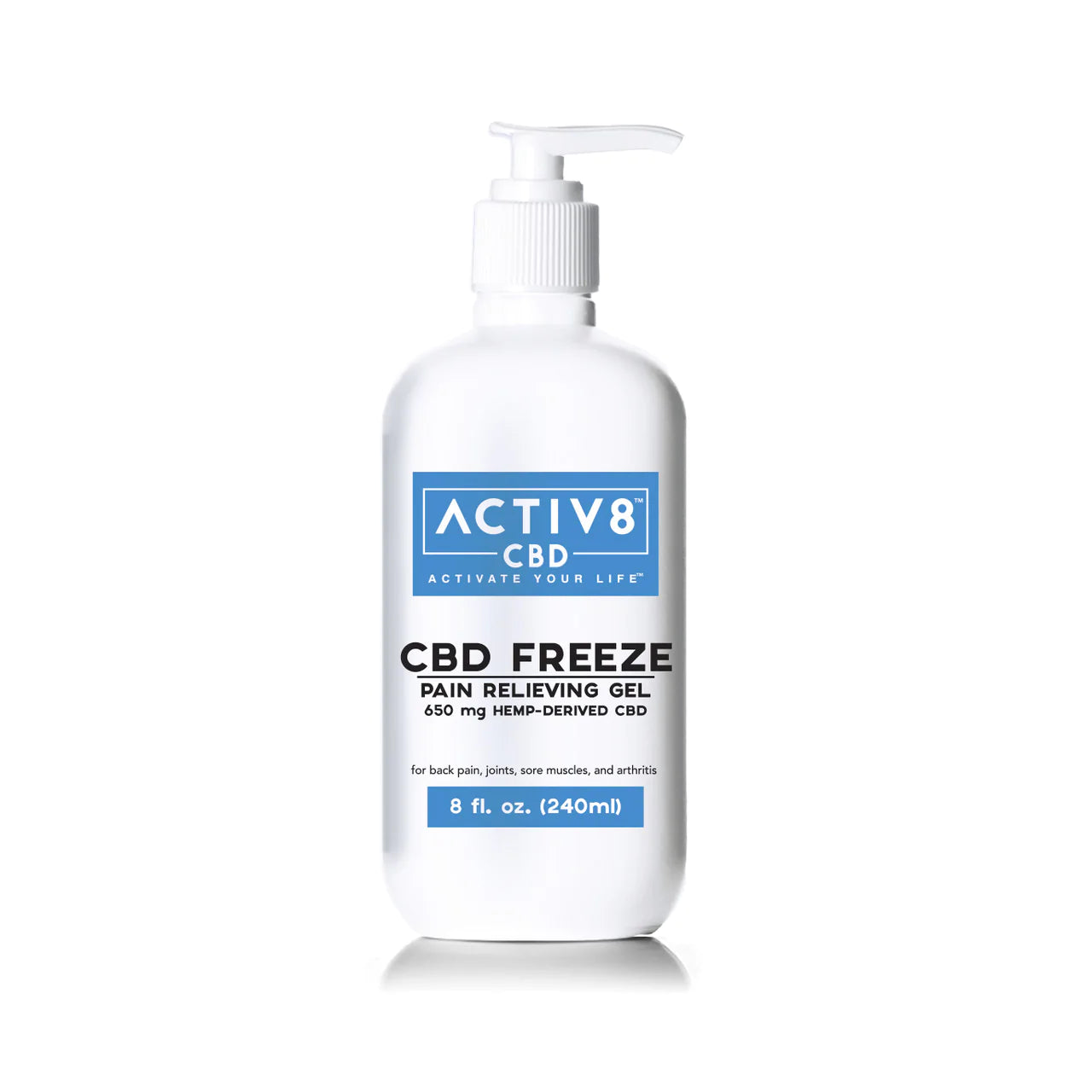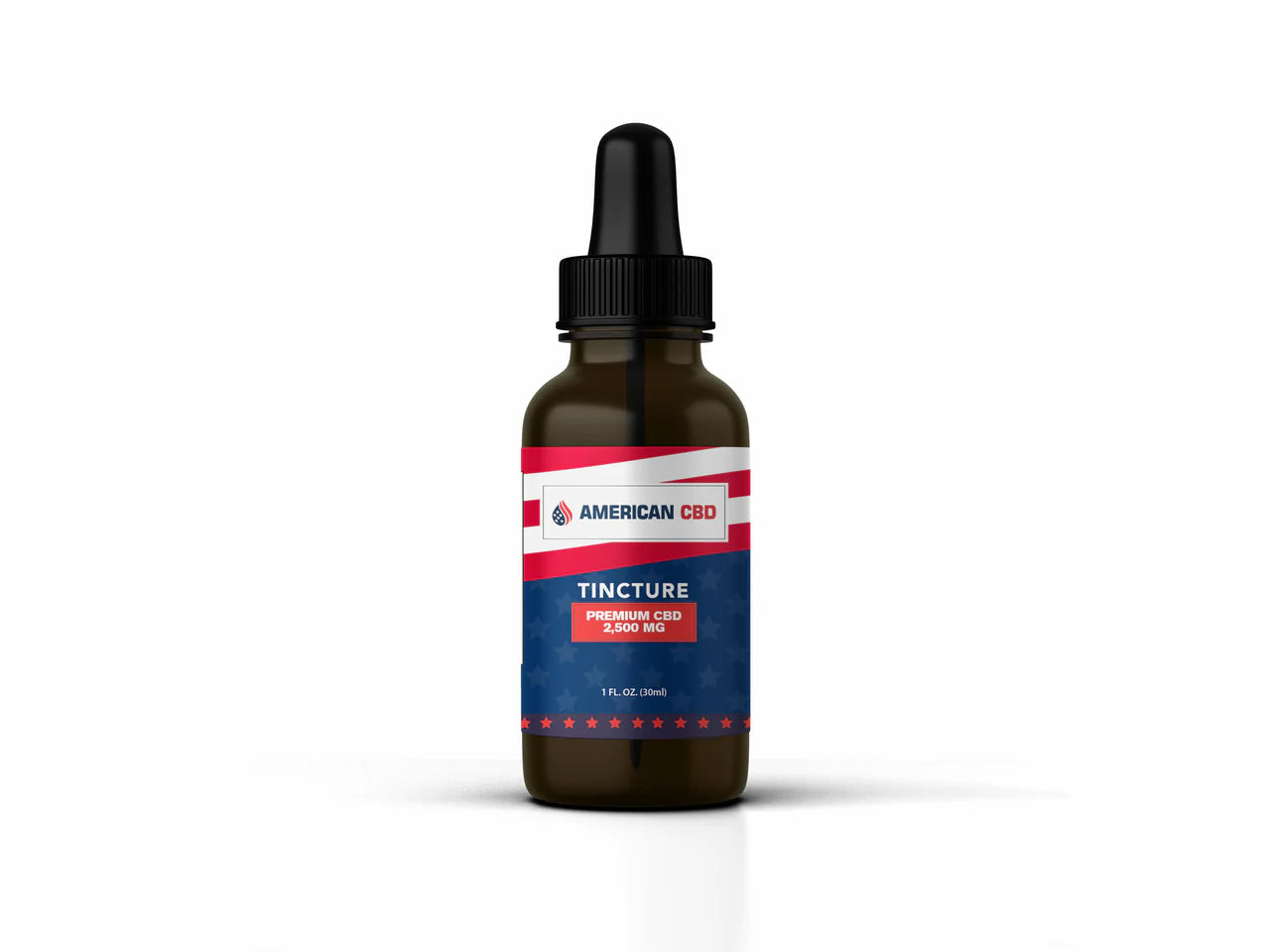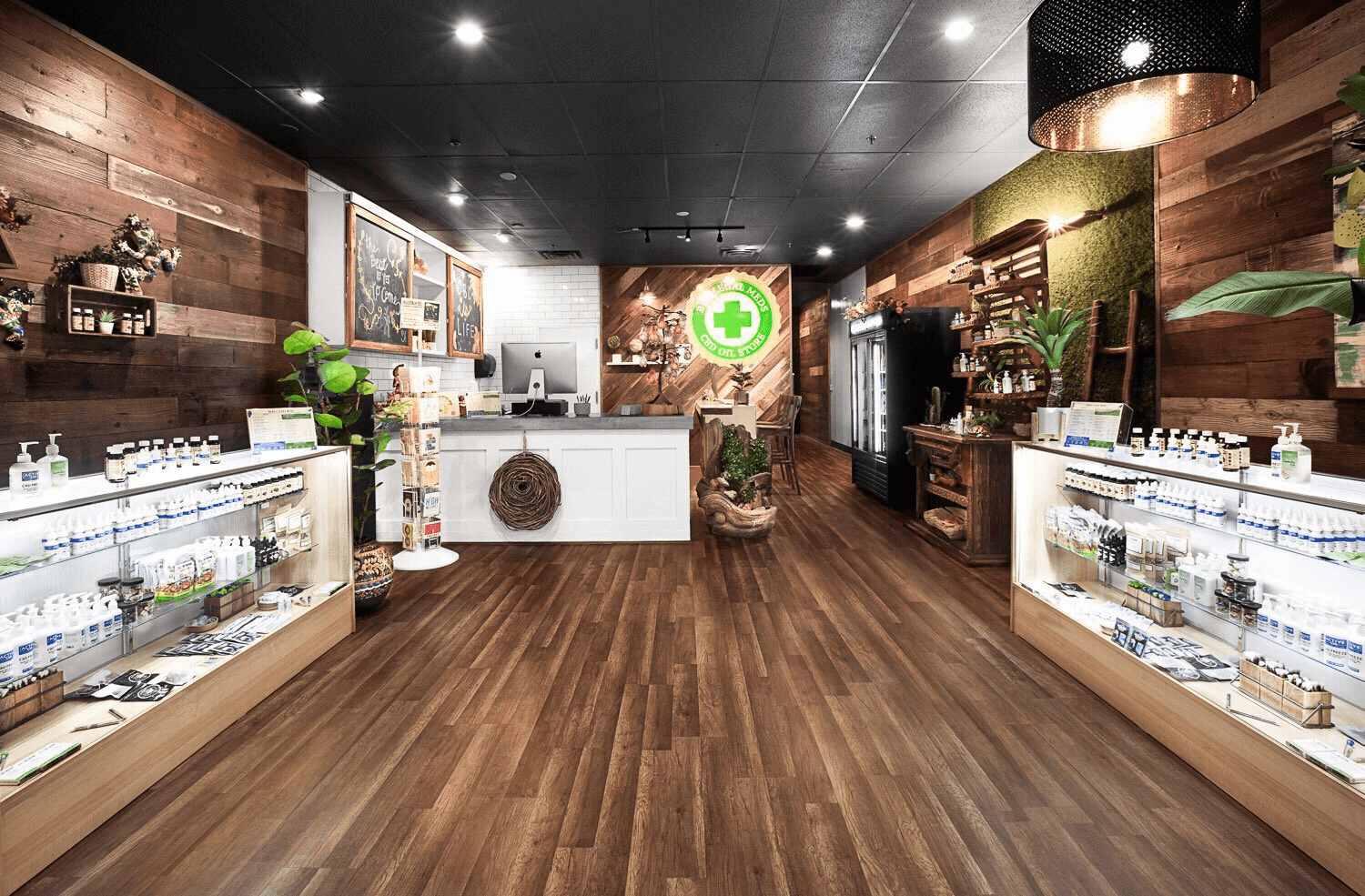 Our journey began online in 2015 when we started the first-ever CBD Dispensary in the world. Over time, we expanded from being an online presence to opening two physical stores in Las Vegas. Our team comprises experienced herbalists and extractors who manufacture all our products in-house. This approach lets us control the quality and purity of everything we offer.

From getting the CBD oil out to putting together the final product and packaging it, we're hands-on at every step. Our goal is to make sure our customers get the very best.

In-house manufacturing process

Highly skilled herbalists and extractors

Lab-tested for purity, potency, and quality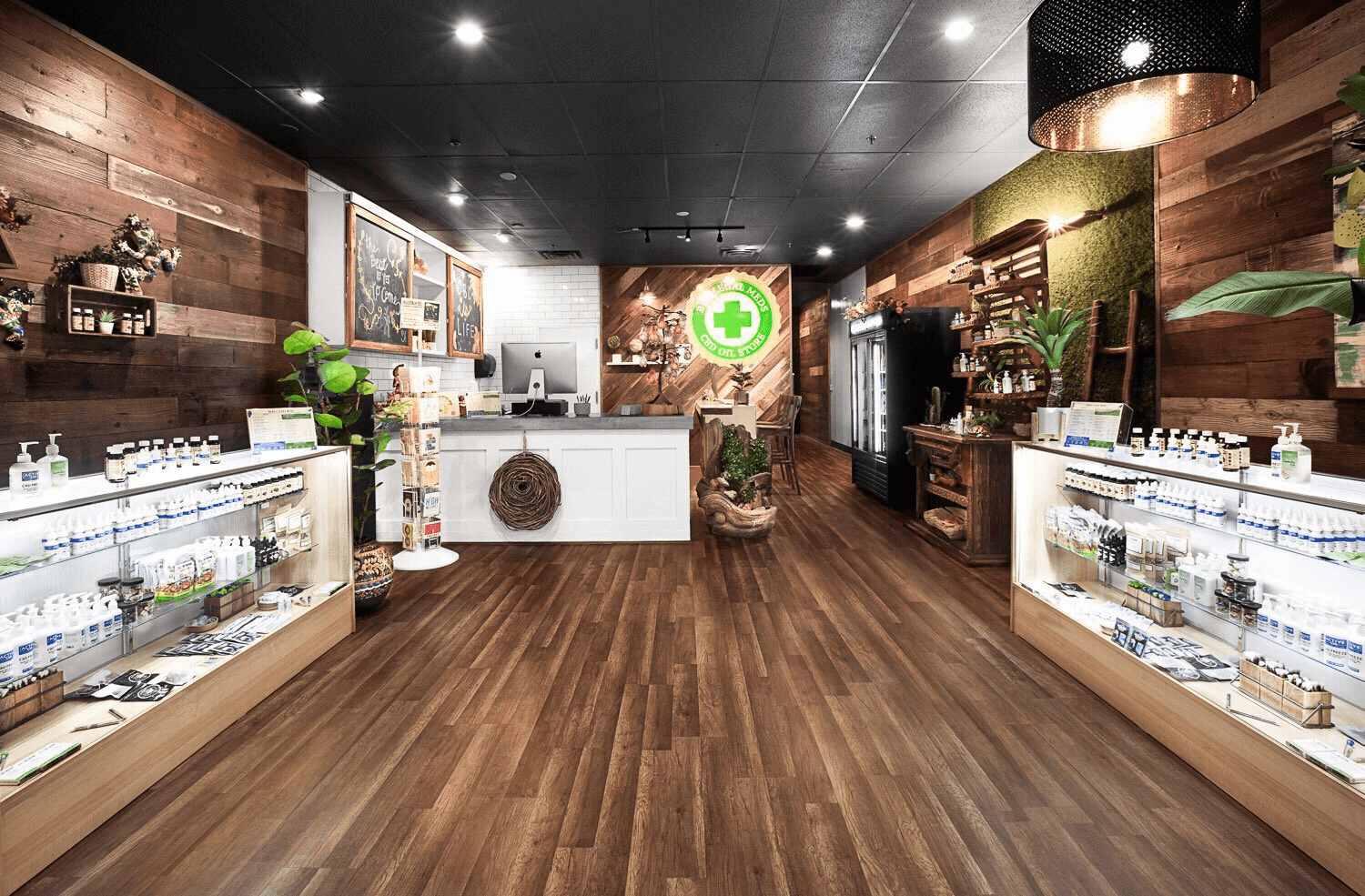 Why Choose Us?
Setting industry standards for over 8 years and still going strong.
features

In-House Manufacturing Company

Lab Tested & Quality Assured

Wide Range Of CBD Products

All-Natural, Premium Ingredients

Proudly Made In The USA
Free shipping
Free shipping on orders $75 or more after discount
Online shopping
We ship to all 50 states in the USA
Retail shopping
Two retail locations in Las Vegas, NV
100% no-risk 30-day money back guarantee
We guarantee our products within 30 days. If you're not happy, we will exchange or give a refund.
Explore our Customer Favorites
Products frequently reordered for their quality and effects
8 years of happy customer feedback
Not all reviews will display on our site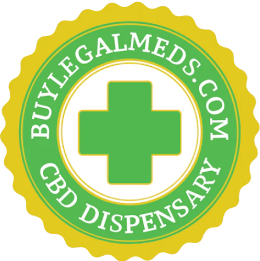 Frequently Asked Questions
If you have more questions, please contact us at hello@buylegalmeds.com.
How can I find the CBD or THC concentration in your products?
The CBD or THC concentration for each product is listed on its dedicated page. You'll find this information alongside the product's description and specifications. 
Are your products compliant with legal regulations?
Yes, they are. We take pride in following the rules provided to us by the authorities.
What are the delivery times?
Once you place your order, there's a processing time of 1-2 days, depending on when the order was made. Typically, customers receive their products within a few days. However, we cannot guarantee specific shipping times since USPS manages delivery.
Are your products suitable for beginners to CBD?
Absolutely! Our CBD products are crafted to cater to experienced users and those new to CBD. For first-time users, we recommend starting with a lower dosage and gradually increasing it if needed. This allows individuals to gauge their body's response and find a dosage that's comfortable for them. Always consult a healthcare professional if you have concerns or questions about incorporating CBD into your routine.
What is your 30-day satisfaction guarantee?
Our 30-day satisfaction guarantee ensures our customers are happy with their purchase. If the product doesn't meet your expectations or there's an issue with your order, we're here to help. You can get a full refund or a replacement within 30 days of your purchase. You can visit our refund policy page linked at the bottom of our website for a detailed understanding of this guarantee.

CBD insights, Tips & More
Delve into the Many Ways CBD Can Contribute to Your Wellness
What Are You Waiting For?
Unwind, Smile & feel The CBD Difference today!
Explore a world of options, from tinctures to edibles, flowers, skincare, and even CBD for pets! Crafted by our expert herbalists and extractors in-house, our products guarantee you the ultimate CBD experience.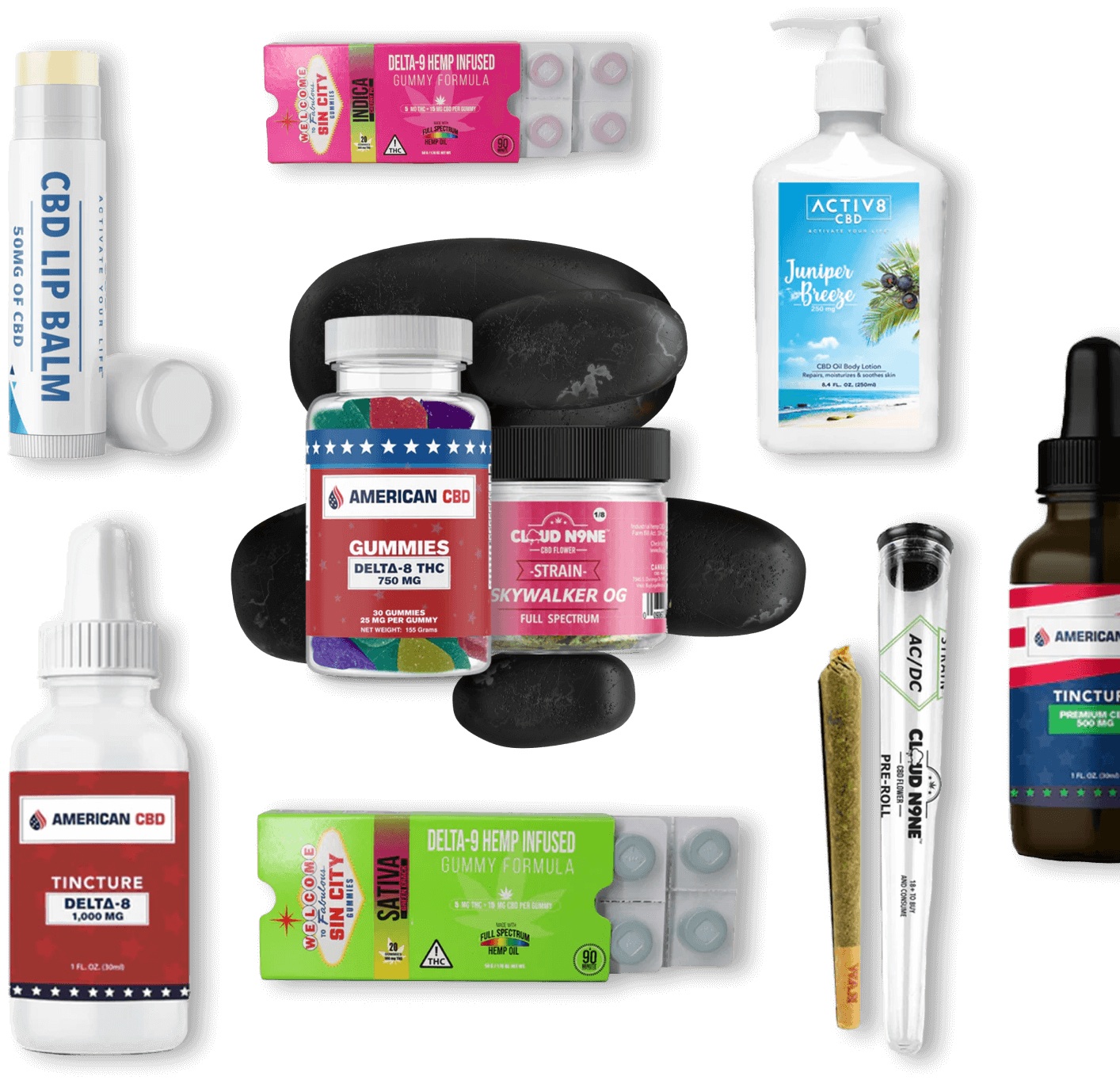 Follow us on IG
Our Instagram feed offers an exclusive window into our dispensary, presenting you with behind-the-scenes glimpses, product highlights, the latest updates in the CBD world, and more.