Explore Our Blog
Your Online Source For Insights, News, And Tips About CBD.
December 05, 2023
What is CBD and how does it work? CBD, or cannabidiol, is a compound found in the cannabis plant that has gained significant popularity in recent years. Unlike its counterpart THC, CBD does not produce any psychoactive effects, making it a safe and legal option for those seeking the benefits...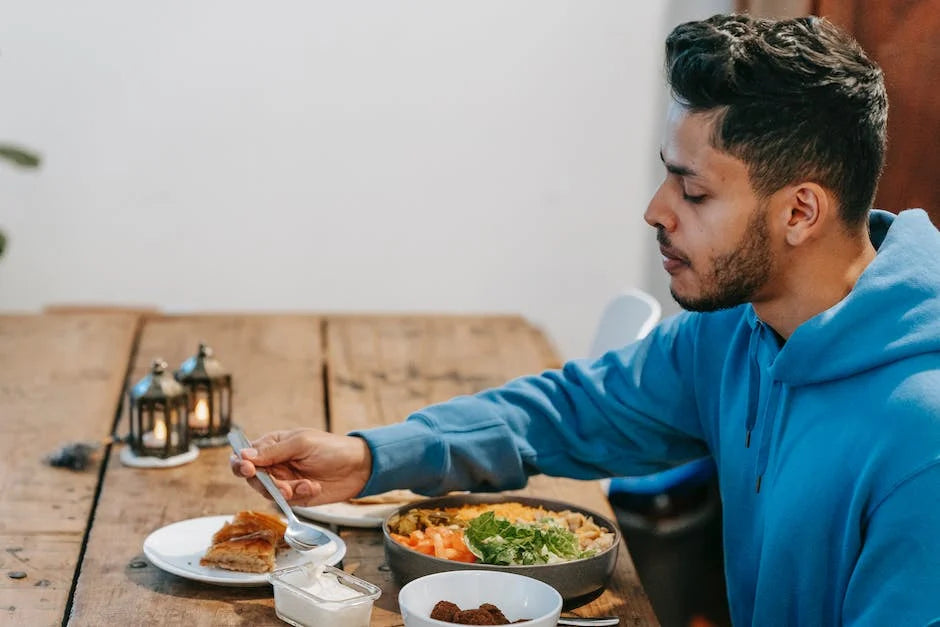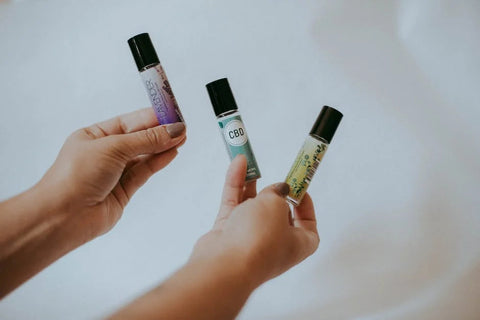 CBD oil has gained significant attention in recent years for its potential health benefits. Derived from the cannabis plant, CBD oil is known...