Using Our Rewards Program Is As Easy As 1, 2, 3
Gather your points effortlessly and reap exclusive rewards!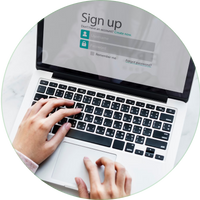 Create an Account
You will instantly receive a 5-point boost upon signing up. If you already have an account, simply log in.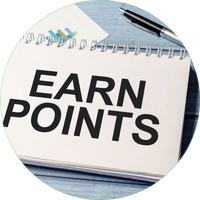 Earn Points
Once you're in, you can start earning points in various exciting ways. The more you engage, the more points you accumulate.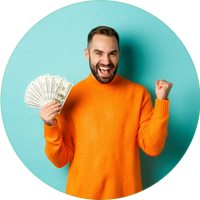 Redeem Your Rewards!
Turn those CBD Points into great rewards, whether it's free shipping, order discounts, or 50% off coupons.
Earning CBD Points Couldn't Be Simpler
Complete quick tasks on our website, such as referring friends, sharing on social media, or making purchases. Each of them will earn you points that you can exchange for discounts on your next purchases. Gathering these CBD points is nearly effortless — a sincere 'thank you' for being a valued part of our community!
Submit a video or picture
Submit a review
Create an account
Order of 1$ spent
Follow on twitter
On Your Birthday
Follow on instagram
Share on twitter
*Points can be used within 6 months before they expire. Our loyalty program is not available for bulk customers.
What Can Your Points Get You?
Now that you have some hard earned CBD points, here's how to make the most of them:
Free shipping Coupon
200 CBD points
Order Discount
100 CBD points = $6
50% off Coupon
1000 CBD Points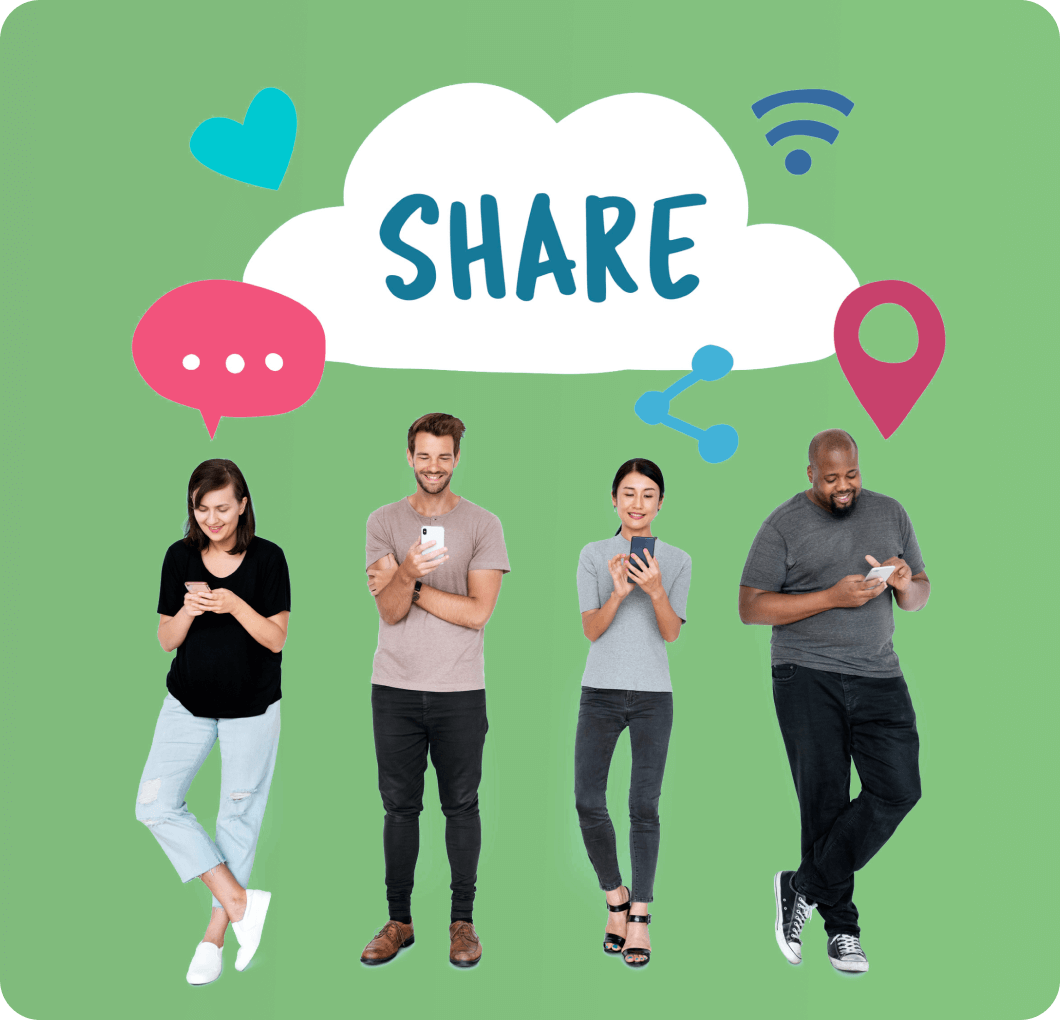 Refer A Friend And Make Both Of You Happy
At BuyLegalMeds.com, we're all about the joy of sharing. Bring your friends on board to explore CBD and reap the rewards!
They'll receive $5 off their first order of minimum $50, and you'll earn $5 for your next purchase of $50 or more. This applies to each friend you refer. It's a win-win situation!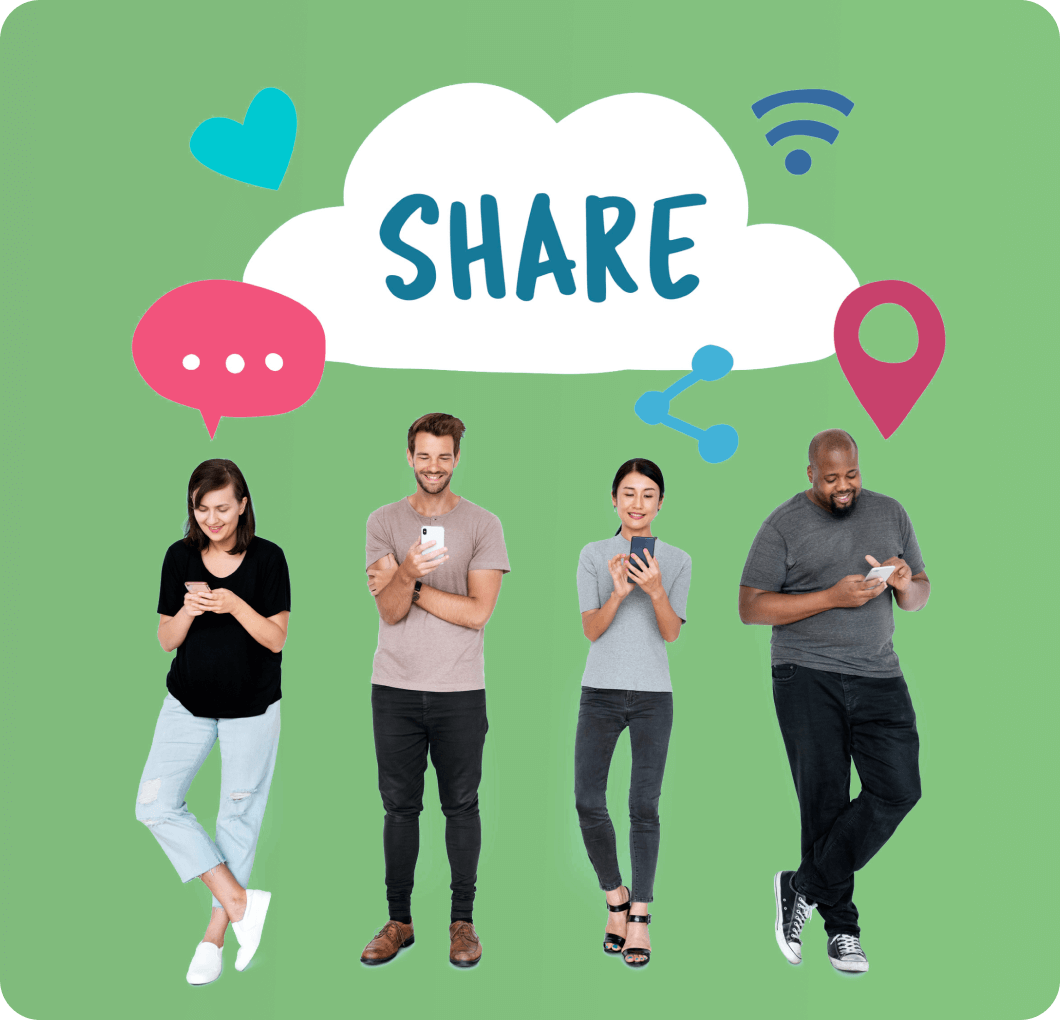 Frequently Asked Questions
If you have more questions, please contact us at hello@buylegalmeds.com.
How can I use my points?
To redeem your points, first log in to your BuyLegalMeds.com account. Then, go to the Rewards Program page and click the "View Your Rewards" link at the top. In the Rewards pop-up, click "Your rewards" and choose "Redeem" next to the reward you'd like to apply.
Is there a limit to how many points I can accumulate?
How do I check my point balance?
What are you waiting for? Join, Earn & Enjoy Great Rewards!
Collect points for easy tasks you're likely already doing, such as referring friends, sharing on social media, and making purchases. Every point you earn brings you closer to unlocking thrilling rewards and discounts!