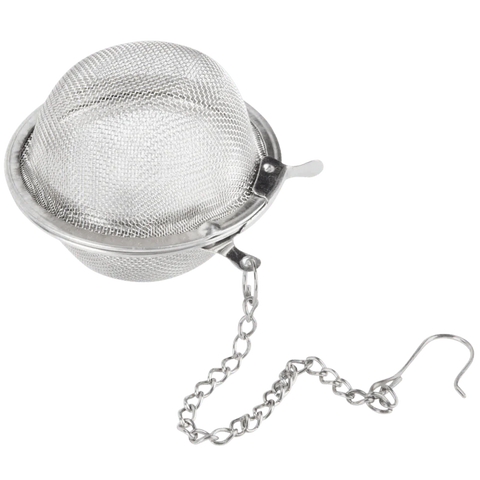 Tea Ball Infuser
Tea Ball Infuser
Looking for an easy and convenient way to brew the perfect cup of tea? Look no further than our Tea Ball Infuser! This handy little tool allows you to infuse your tea with the amount of loose-leaf tea you desire, creating a custom brew every time. Whether you're a seasoned tea connoisseur or just looking for a simple and effective way to enjoy your favorite blends, our Tea Ball Infuser is perfect. Get yours today and experience the convenience and flavor of perfectly brewed tea every time!

Shipped within 1-2 business days.
100% Secure Checkout
Guaranteed Secure
Fast and Discreet Delivery
Description
To use a tea ball, start by filling a pot or teapot with water and bringing it to a boil. While the water is heating, fill the tea ball with the desired amount of loose tea leaves. Once the water reaches a boil, turn off the heat and let it cool for a minute or two to prevent the tea leaves from becoming bitter. Next, place the tea ball into a cup or mug and pour the hot water over it. Let the tea steep for the recommended time, typically 3-5 minutes for most teas. Then, remove the tea ball from the cup or mug and add any desired sweeteners or milk to the tea. Finally, enjoy your tea!
Ingredients
Stainless steel tea ball.
Product Notes
Shipping
Attention: Due to rising temperatures, if you're purchasing any of our edible products, we strongly recommend selecting the 'Cold Shipping' option at checkout to ensure they arrive in perfect condition. Please be aware that we cannot assume responsibility for any melting that may occur if this shipping option isn't chosen. Thank you for understanding and happy shopping!
Our processing time is typically up to two business days to ship, but can be up to 3 business days if we are experiencing a high volume of orders. However, if you place your order before 2 pm Pacific Standard Time (PST) on any day of the week (excluding holidays), we will do our best to ship your order on the same day, but this is not guaranteed.

Please note that we cannot guarantee shipping times once we bring your shipment to USPS as we are not affiliated with the United States Postal Service (USPS). If your package shows as "delivered" according to the USPS tracking information, but you have not received it, we recommend contacting USPS for further assistance. If contacting USPS does not get your package to you, please provide proof of conversation with USPS and email us at support@buylegalmeds.com.
100% 30-Day No-Risk Money Back Guarantee
Don't love your purchase or something went wrong? No problem! We offer a 30-day money-back guarantee or replacement for any unsatisfied customers. Read our refund policy page for more information located at the footer of our website.
Get Your Tea Ball Infuser In 3 Easy Steps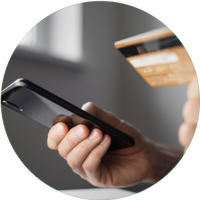 Order Online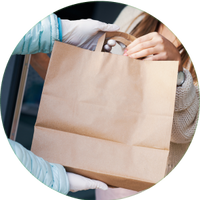 Get It Delivered
Sit back and relax! We'll process your order in 2 business days and bring it to your door in no time.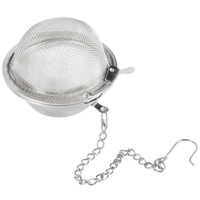 Unbox And Enjoy
Extract your herbal hemp tea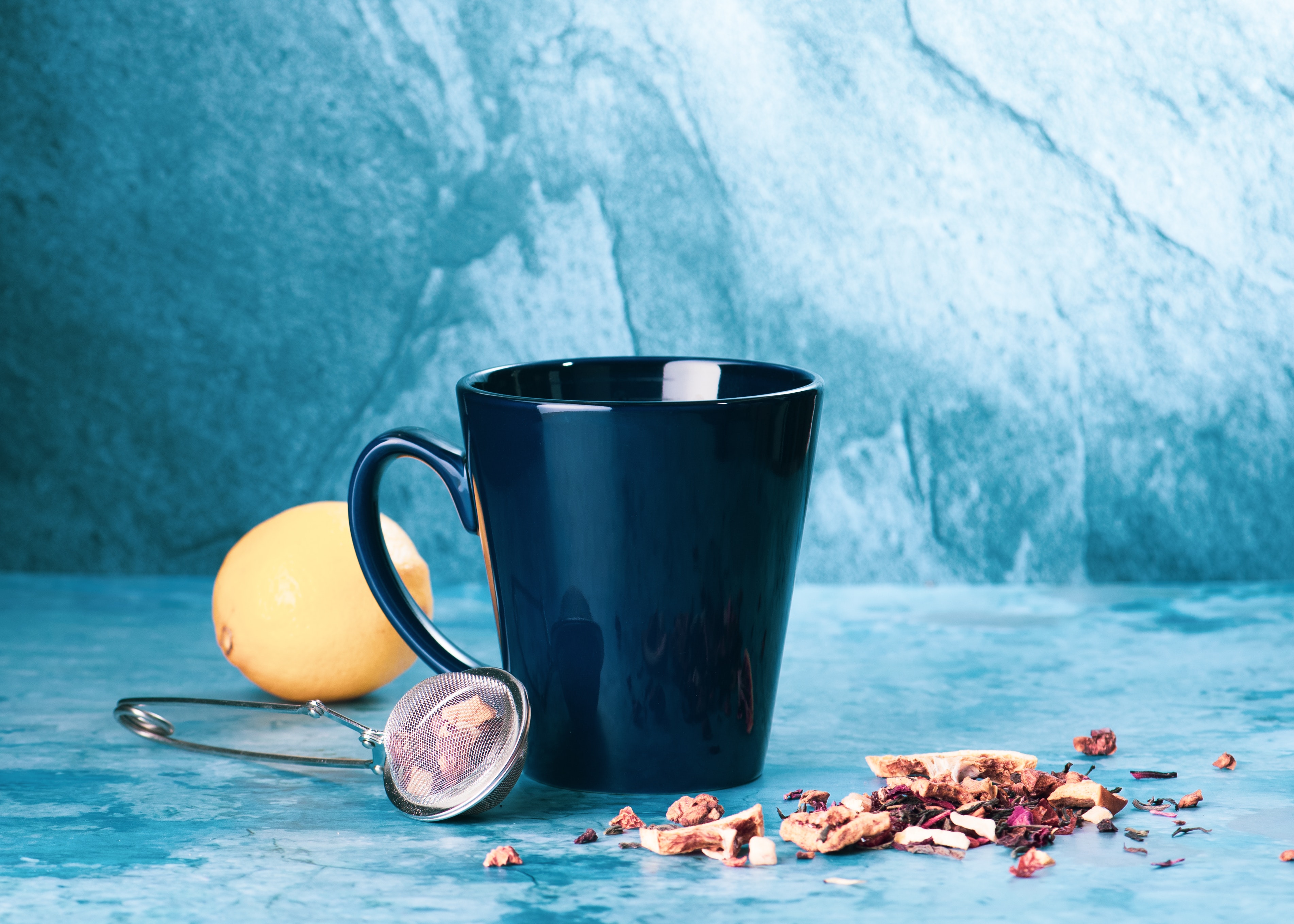 A stainless steel tea ball is a small, spherical-shaped infuser that holds loose tea leaves steeply in hot water. It is made of stainless steel, a corrosion-resistant metal known for its durability and resistance to rust. The tea ball has a handle and a hinge, allowing it to open and close quickly. To use it, you simply fill the ball with loose tea leaves, close it, and place it in a cup or mug. Then, pour hot water over the tea ball and let it steep for the recommended time. Once the tea has finished steeping, remove the tea ball from the cup or mug and discard the used tea leaves. Stainless steel tea balls are a convenient and easy way to brew loose-leaf tea, and they are reusable, making them a more environmentally-friendly option than disposable tea bags.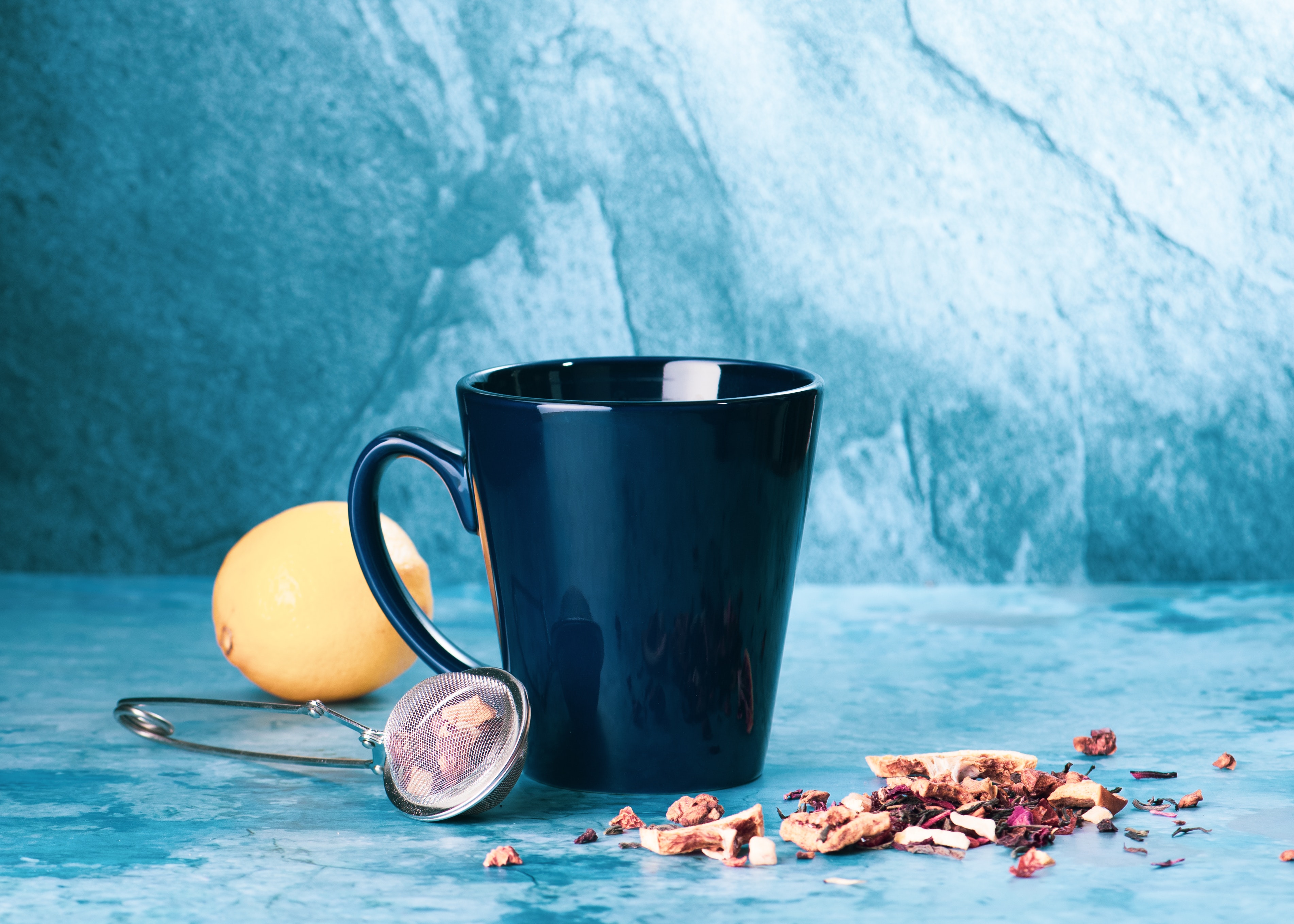 Why Choose Us?
Setting industry standards for over 8 years and still going strong.
features

In-House Manufacturing Company

Lab Tested & Quality Assured

Wide Range Of CBD Products

All-Natural, Premium Ingredients

Proudly Made In The USA
Free shipping
Online shopping
We ship to all 50 states in the USA
Retail shopping
Two locations in Las Vegas, NV
100% NO-RISK 30-DAY MONEY BACK GUARANTEE
We guarantee our products within 30 days. If you're not happy, we will exchange or give a refund.
Frequently Asked Questions
If you have more questions, please contact us at hello@buylegalmeds.com.
How do I clean a stainless steel tea ball?
To clean a stainless steel tea ball, rinse it thoroughly with hot water after each use to remove any loose tea leaves. You can also use a soft brush or toothbrush to gently scrub the inside of the ball if needed. Avoid harsh chemicals or abrasive cleaners, as they can damage the metal.
How long does a stainless steel tea ball last?
A stainless steel tea ball should last for many years with proper care. Stainless steel is a durable material resistant to rust and corrosion, so the ball should hold up well with regular use.
How do I store a stainless steel tea ball?
To store a stainless steel tea ball, keep it in a dry place away from moisture. You can store it in a kitchen drawer or cabinet or hang it from a hook or rack.
Can I use a stainless steel tea ball for other infusions, such as herbal teas or coffee?
You can use a stainless steel tea ball for other infusions, such as herbal teas or coffee. Just fill the ball with the desired ingredients and follow the same steeping process as you would with tea leaves.
Years Of Happy Customer Feedback To Share
We've made a difference in thousands of lives through CBD
Explore Our Customer Favorites
Products frequently reordered for their quality and effects