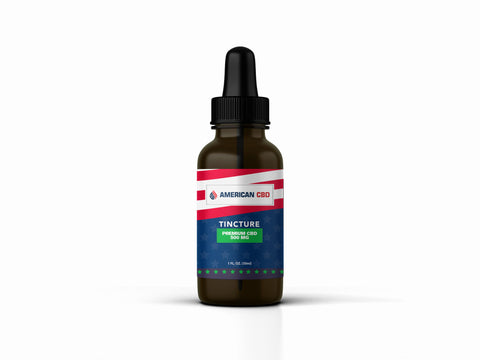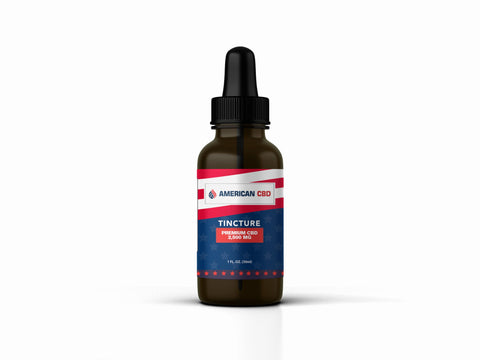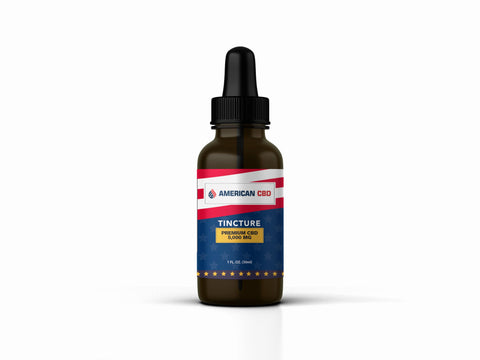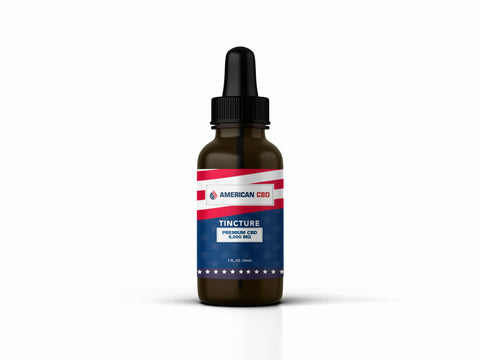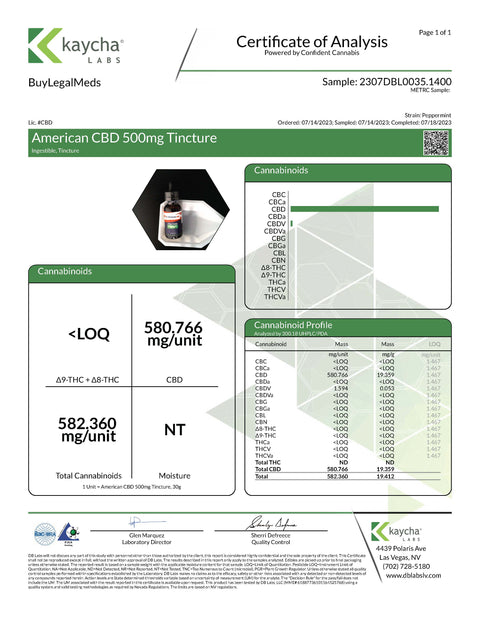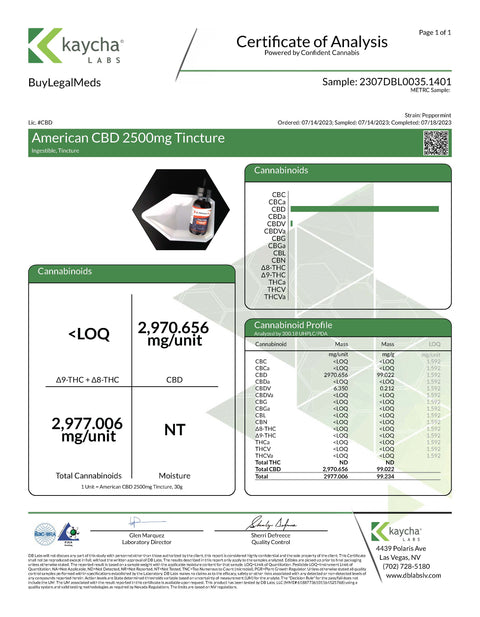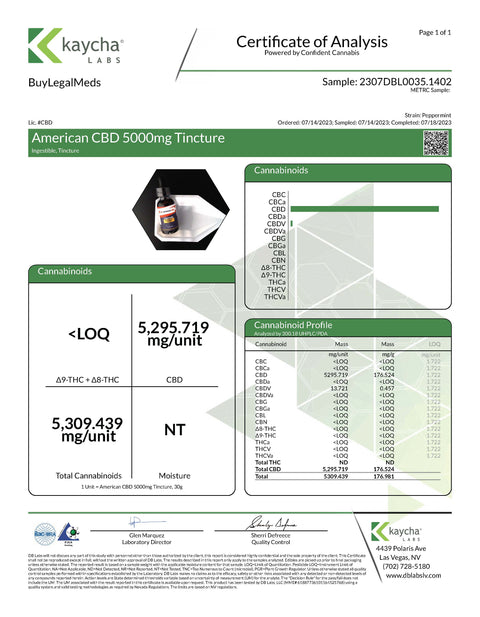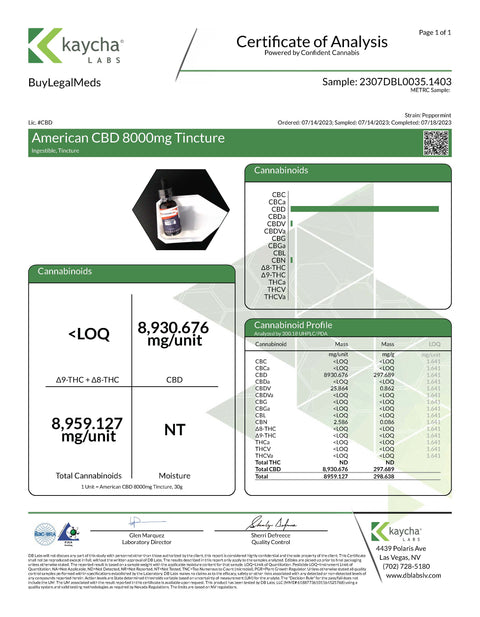 American CBD Tincture: 500mg, 2,500mg, 5,000mg & 8,000mg
Looking for a powerful and effective way to support your overall well-being while also giving back to our troops? Our American CBD Tinctures are here to help! Made with high-quality CBD oil and other natural ingredients, these tinctures are safe, pure, and easy to use. Simply add a few drops to your drink or food, or take them directly under your tongue for quick absorption. Not only will you be enjoying the many benefits of CBD, but a portion of your purchase will also support our military service members and their families. Don't miss out on this opportunity to support a great cause – try our American CBD Tinctures today!
Instructions
To use CBD oil, place 10mg-60mg under your tongue once or twice a day, as needed. Hold the oil under your tongue for 45-60 seconds before swallowing. Use more than 60mg per dose if needed.
Ingredients
Hemp Seed Oil, Grape Seed Oil, Peppermint Oil, and Hemp CBD Oil.
Product Notes
One bottle contains 1 FL OZ of THC-free, non-psychoactive liquid with 500mg to 8,000mg of CBD and can be taken once or twice a day as needed, providing up to 25 or more depending on the servings you buy.
Shipping
Attention: Due to rising temperatures, if you're purchasing any of our edible products, we strongly recommend selecting the 'Cold Shipping' option at checkout to ensure they arrive in perfect condition. Please be aware that we cannot assume responsibility for any melting that may occur if this shipping option isn't chosen. Thank you for understanding and happy shopping!
Our processing time is typically up to two business days to ship, but can be up to 3 business days if we are experiencing a high volume of orders. However, if you place your order before 2 pm Pacific Standard Time (PST) on any day of the week (excluding holidays), we will do our best to ship your order on the same day, but this is not guaranteed.

Please note that we cannot guarantee shipping times once we bring your shipment to USPS as we are not affiliated with the United States Postal Service (USPS). If your package shows as "delivered" according to the USPS tracking information, but you have not received it, we recommend contacting USPS for further assistance. If contacting USPS does not get your package to you, please provide proof of conversation with USPS and email us at support@buylegalmeds.com.
30-Day Guarantee
Don't love your purchase or something went wrong? No problem! We offer a 30-day money-back guarantee or replacement for any unsatisfied customers. Read our refund policy page for more information located at the footer of our website.
American CBD Tincture: 500mg, 2,500mg, 5,000mg & 8,000mg
Supporting American CBD is good for you because it can provide potential health benefits, but it also helps support the troops. Additionally, American CBD chooses to donate a portion of the net revenue to support members of the military and veterans. This not only helps to show appreciation for the sacrifices our troops make, but it can also provide practical support to help them and their families. Overall, supporting American CBD is a way to take care of yourself while also giving back to those who have dedicated their lives to serving our country.
Frequently Asked Questions
Learn more about our American CBD Tincture
A CBD tincture is a liquid extract of the hemp plant taken orally under the tongue.
Are American CBD tinctures safe to use?
Are CBD tinctures highly concentrated?
Yes, CBD tinctures are highly concentrated. They are made by extracting CBD from the hemp plant and suspending it in a carrier oil, such as MCT or hemp seed oil. The resulting product is a concentrated liquid typically containing a high percentage of CBD. CBD in a tincture can vary, but it is generally more focused than other CBD products such as gummies or capsules. ACTIV8 CBD tinctures are also available in various potencies, so you can choose the one that best meets your needs.
What is the amount donated to the troops from buying American CBD products?
We are committed to donating 10% of all net revenue to our active and retired military members. The owner of BuyLegalMeds is a 8 year Navy vet himself and giving back to those that served is very important to us.
BuyLegalMeds is the world's first CBD dispensary that was established in 2015. We offer only trusted products backed by science and made with the purest ingredients.